Hand Picked Omaha Properties You Will Love ❤️
We know Omaha. No property is out of reach- first time home buyers, professional investors, or upscale luxury.
How to buy like a pro!
If you're in the market for a new home, check out these 11 tips on how to find the best possible real estate deals in your area.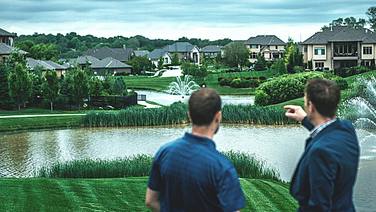 how to buy like a pro
Free Buyer's Guide
Comprehensive Real Estate
Buyer's Guide
View Market Trends & Listings
Use our local guides to explore market trends, new listings, schools, and top businesses within the areas that we serve.
Don't Forget
Move on your terms, when you want, and how you want! Get VIP access to off market and pre-sale properties with zero obligation.