Off Market + Pre-Sale Access
Considering a move, but can't find a new home?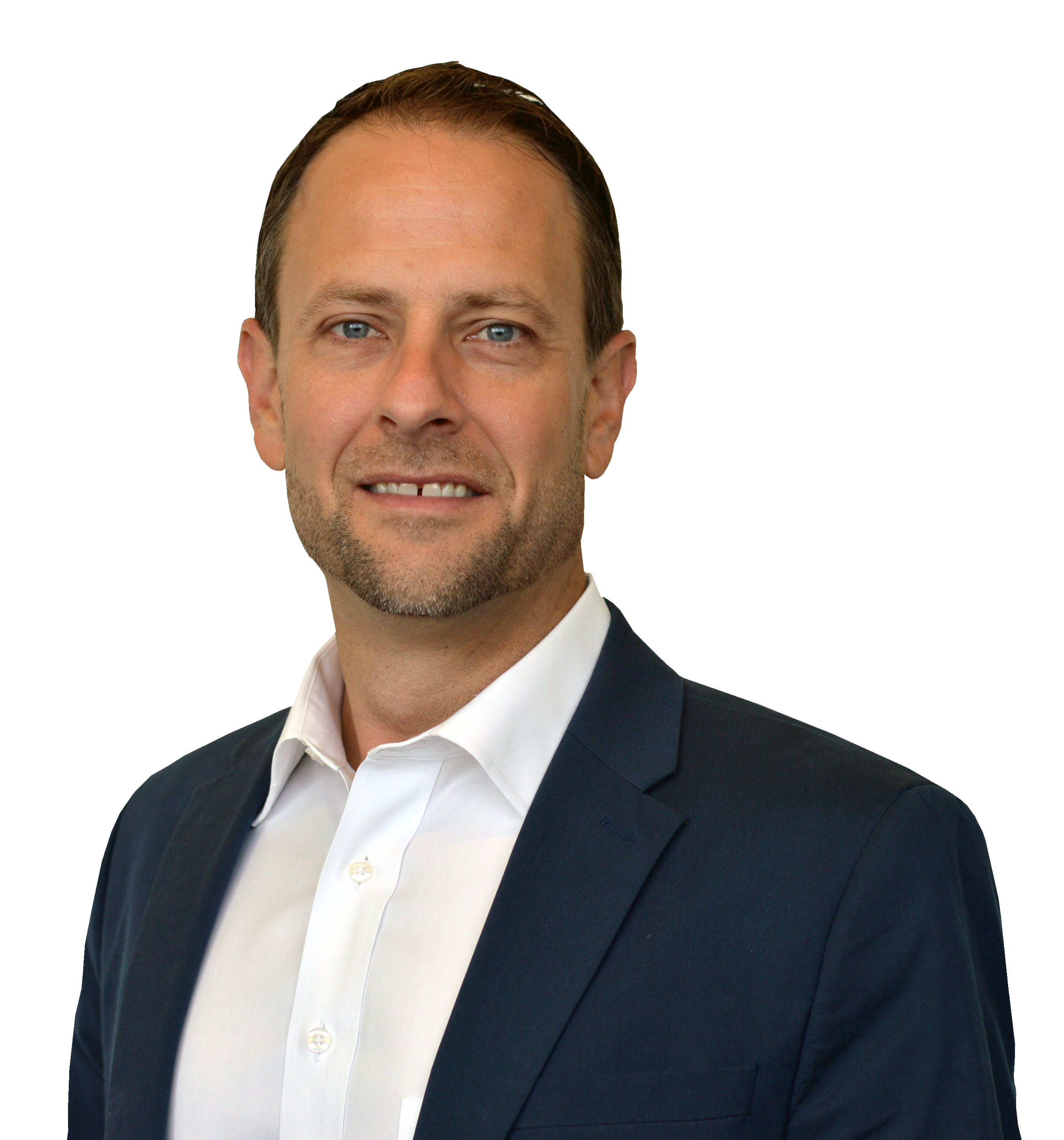 neighborhoods & Lifestyle Guides
Your Guide to Omaha
With all the beauty that Omaha has to offer, it's hard to find the perfect place to call home. Our hand crafted guides give you unique market and demographic insights only a local expert can deliver!

VIP + Off Market Home Sales. Get access to a list of exclusive off market and pre-sale properties.

Home Sale Easy Button. No prep work. No inspections. Guaranteed sold fast and as-is.

White Glove Service. Take the guess work out of prep work to ensure top dollar.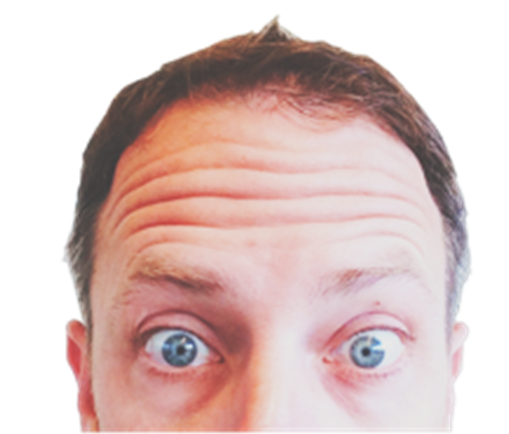 About Brian
Nearing 100 Million in total home sales, Brian is a 20+ year top producer and recognized sales and marketing professional in and out of the real estate industry. Read his reviews, watch his youtube videos, or attend one of his seminars, Brian is a career professional that delivers results.
From the blog... News | Inspo | Resources