Your Guide to Omaha
Below you'll find our hand crafted neighborhood and lifestyle guides that simplify home buying with unique market and demographic insight only a local expert can deliver!
And, when you're ready to keep an eye on home sales in your favorite neighborhoods register for a fast, easy, automatic and FREE! Property Tracker account.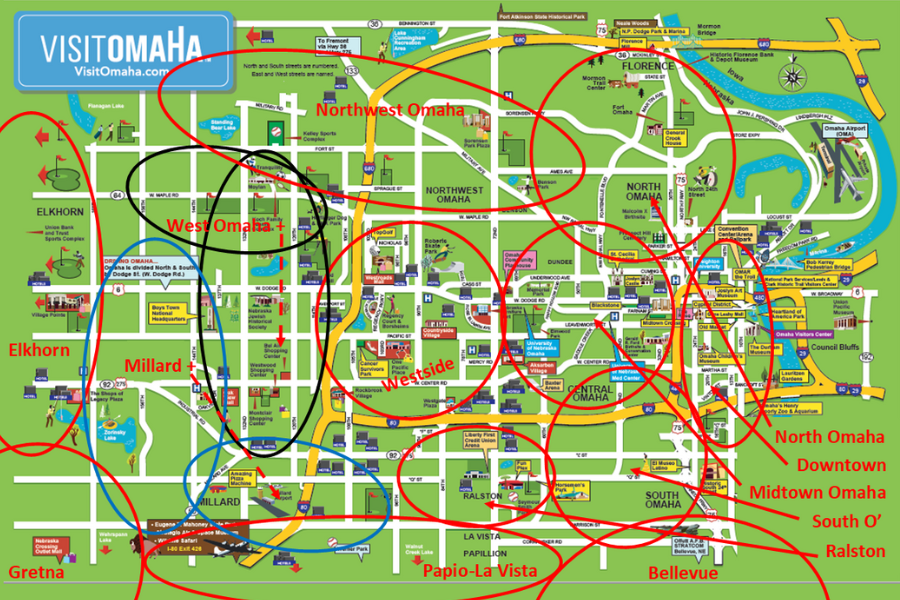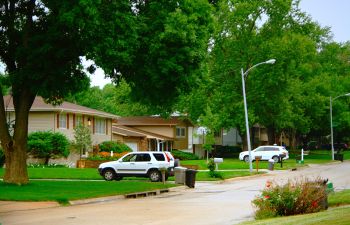 Millard
Often lumped in with West Omaha, Millard and it's independent school system offer quality, affordable homes adding a unique flavor to the Greater Omaha suburban landscape.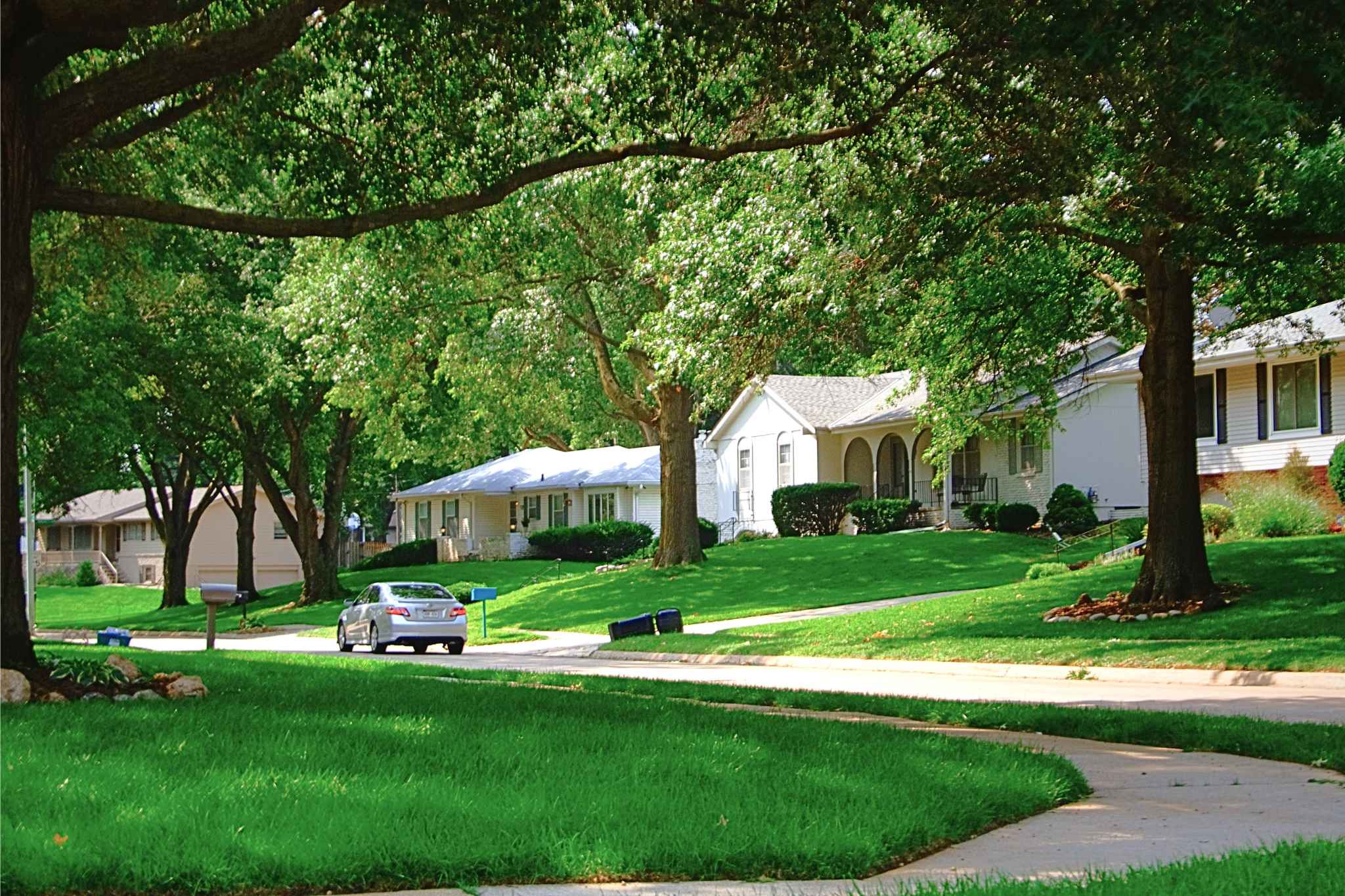 West Omaha
Aka 'West O', is full of suburban rooftops, treetops, neighborhood parks and shopping centers. If Midtown Omaha is where you go for trendy nightlife, West Omaha is where you lay your head.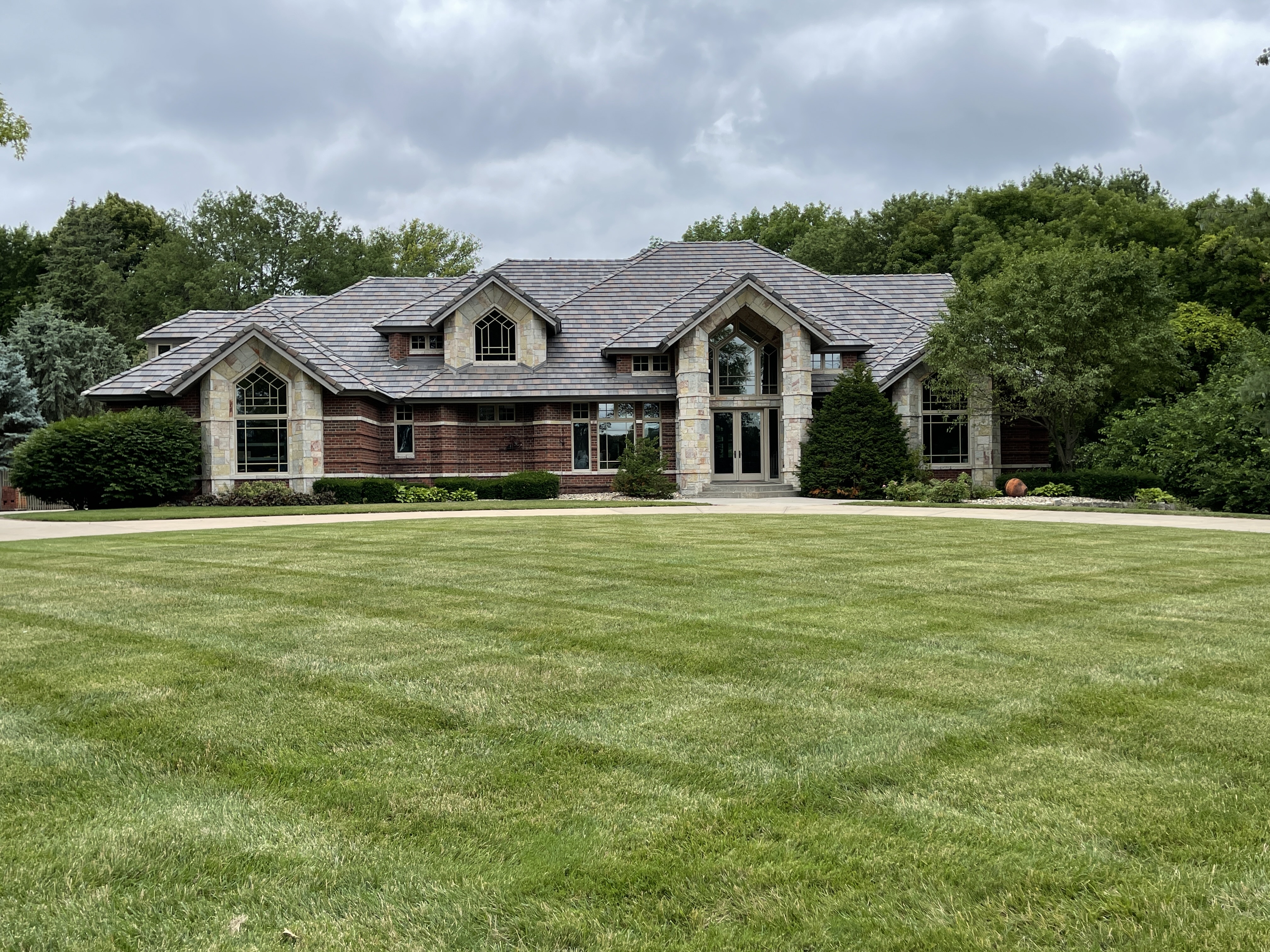 Westside/District 66
Westside is a unique collection of neighborhoods, retail centers, and recreational activities in central Omaha with a proudly independent public school system called District 66.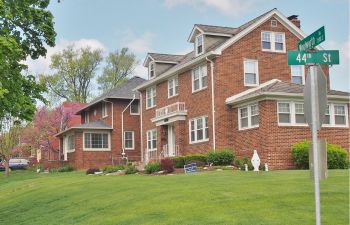 Midtown Omaha
Midtown Omaha is rich in history, celebrity figures, and entertainment. Under a canopy of tree lined streets are many of Omaha's architecturally significant homes.
Are you a nosey neighbor?
Join the club! Nosey neighbors are some of our most loyal advocates.
Visit our open houses, view our homes for sale, borrow ideas for your home improvement projects. Register for a market watch account to get virtual tours, watch sales and visit open houses. .